5 Things to Expect When Relocating to Texas
Mar 17, 2023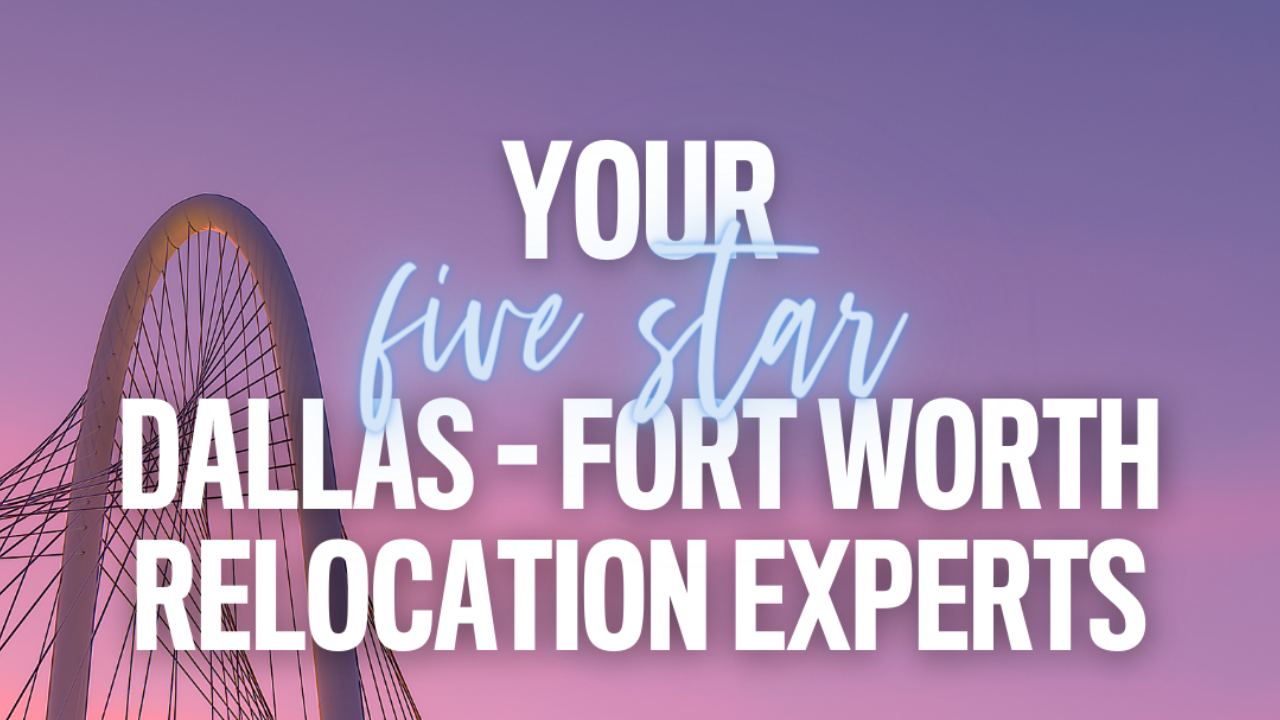 Relocating to a new state can be daunting, but it can also be an exciting adventure full of new experiences and opportunities. Th eLone Star State is known for its friendly people, vibrant culture, and delicious food. Here are 5 things to expect when relocating to Texas:
A welcoming community - Texans are some of the friendliest people you'll ever meet! Whether you're moving to a big city like Dallas or a smaller town, you'll be welcomed with open arms. You'll quickly make new friends and feel right at home in no time at all.
Unique cultural experiences - Texas has a rich cultural heritage that you'll want to explore when you move here. From the cowboy culture of Fort Worth to the vibrant music scene in Deep Ellum, there's something for everyone in Texas. Make sure to plan time for local festivals, concerts, and of course The State Fair to experience the unique culture of your new home state!
Delicious food - Texas is known for its amazing cuisine, from classic BBQ to Tex-Mex and everything in between. You'll have plenty of options to indulge in mouth-watering food and discover new favorites - and don't forget about the amazing craft beer and local wines! My recommendation is to stop by downtown Grapevine where you can sample local wine flights.
Endless entertainment options - From weekend trips to Austin for music festivals to rodeos in Fort Worth, there is always something to see and do in Texas. You can catch a Cowboys game at AT&T Stadium in Arlington, go fishing on Lake Ray Hubbard, or walk among dinosaur footprints in Glen Rose. The possibilities are endless!
Affordable living - Texas has one of the lowest costs of living in the country, which means you can enjoy a higher quality of life without breaking the bank. You'll have more money in your pocket to explore all that Texas has to offer and create unforgettable memories.
Relocating to Texas from out of state is an adventure you won't want to miss. To get prepared, you can download our FREE relocation guide here. We're here to answer any of your questions about relocation, school districts, or even restaurants!
Stay Connected!
Like this and want to hear more? Awesome. Let's stay in touch.
We hate SPAM. We will never sell your information, for any reason.